A garage door is part and parcel of your home safety system. So, maintaining it in a serviceable and operative condition is vital to keep home privacy and security risks at bay. And choosing a garage door service company backed by the right expertise, diligence, and competence is no less important.
Want to be sure you get a reliable service provider? Then check our quick advice to choose a garage door company before making your final decision.
Recommendations to Remember When Choosing a Garage Door Company
24/7 Emergency
Garage Door Service
The modern market of garage door installation, maintenance, and repair services abounds in options. We bet you can pinpoint a number of providers in your area or location. Are all of them the same? They might claim to be professionals and offer very similar service ranges. In practice, though, they greatly differ in the quality of service, proficiency level, and overall approach.
Picking a random service provider based on advertisements is the wrong path to take. There can be a lot of hype about nothing, and you'll end up hiring an incompetent vendor or even hooked by scammers. Our 6 tips to consider a garage door company will help you find a qualified company that will live up to its promises and ensure professional service.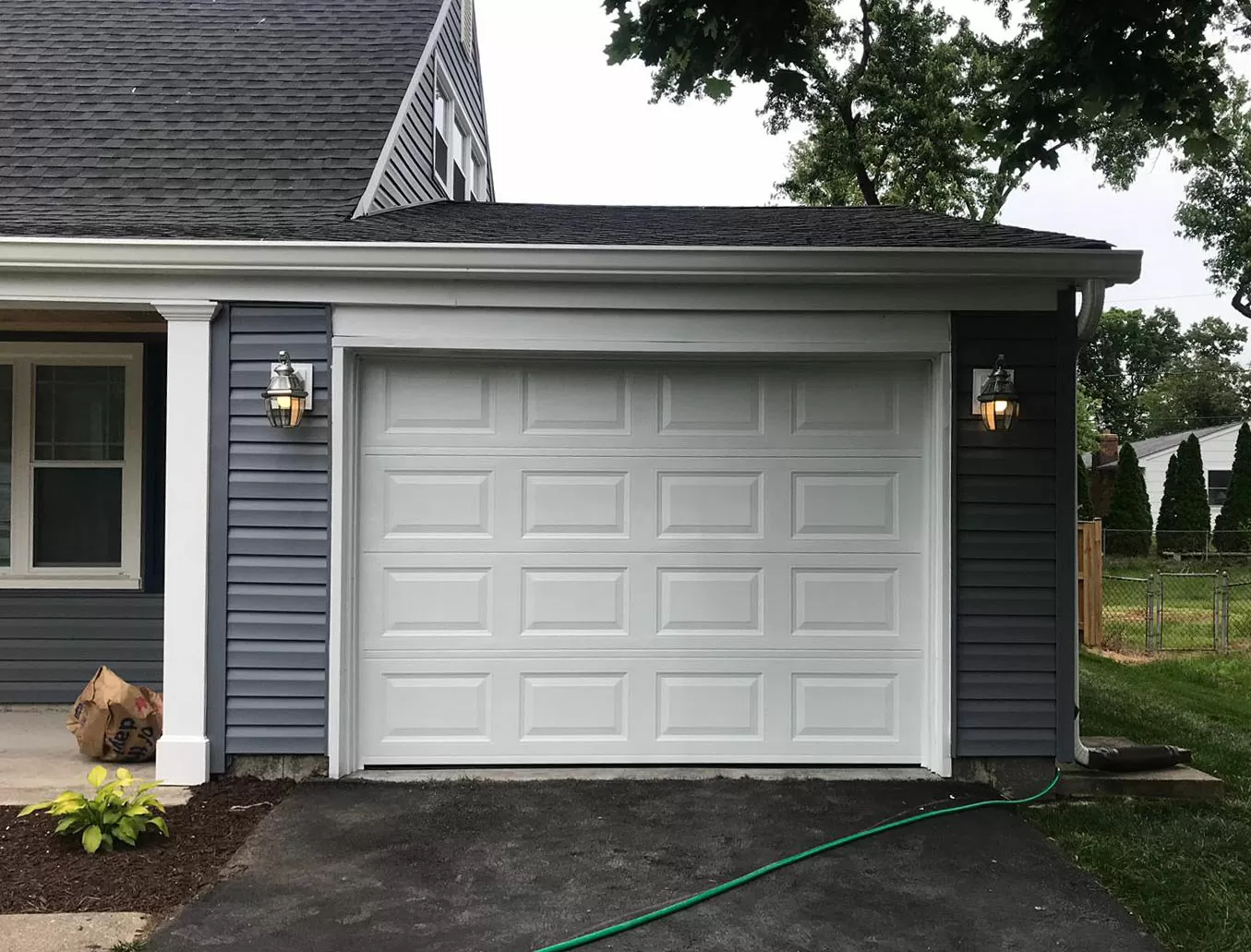 Know Your Options
To choose the best garage door company, consider several options and see how they stack up. To know your options, you can do your own search by location to find the companies in your area. Two more ways to spot appropriate alternatives are studying service reviews and asking your friends or neighbors for recommendations.
Reading both positive feedback and complaints will help you filter out dubious vendors and increase your chances of coming across a trusted company.
Compare Quotes
Once you have a few service providers in sight, get the price quotes from them and compare the rates they offer. Are their pricing policies in line with your budget capabilities? What stands behind those prices? Do they rely on subcontractors? The answers to these questions can tell you a lot.
Check the Company's Records
24/7 Emergency
Garage Door Service
It's one of the prime tips to consider when choosing a garage door company. A reliable contractor should have a physical address and an online presence. Steer away from the companies with P.O. boxes in their contact info and no corporate website.
Yet another important thing to check for is licenses and certifications. Since garage door repairs are jobs that call for expert skills and qualified training, vendors should have all appropriate professional licenses, permissions, and certifications in place. Likewise, should a service company specialize in some specific door brands, it should be accordingly authorized by the manufacturer to correctly perform installation and maintenance works.
Verify the Reputation
The market popularity is not enough to be a reputable vendor. It's the independent customer ratings that stand behind a solid company reputation. So don't forget to monitor unbiased customer reviews on such websites as Yelp, Google, Trustpilot, and Yahoo as well as to check for Best Business Bureau accreditation and rating.
Monitor the Guarantees
Carefully examine the warranties a company delivers, since they are closely linked to the quality of service. Check if the service guarantee only covers the parts or also embraces the labor defects.
If the vendor is a certified dealer or distributor of some products, make sure they have appropriate manufacturer guarantees in place.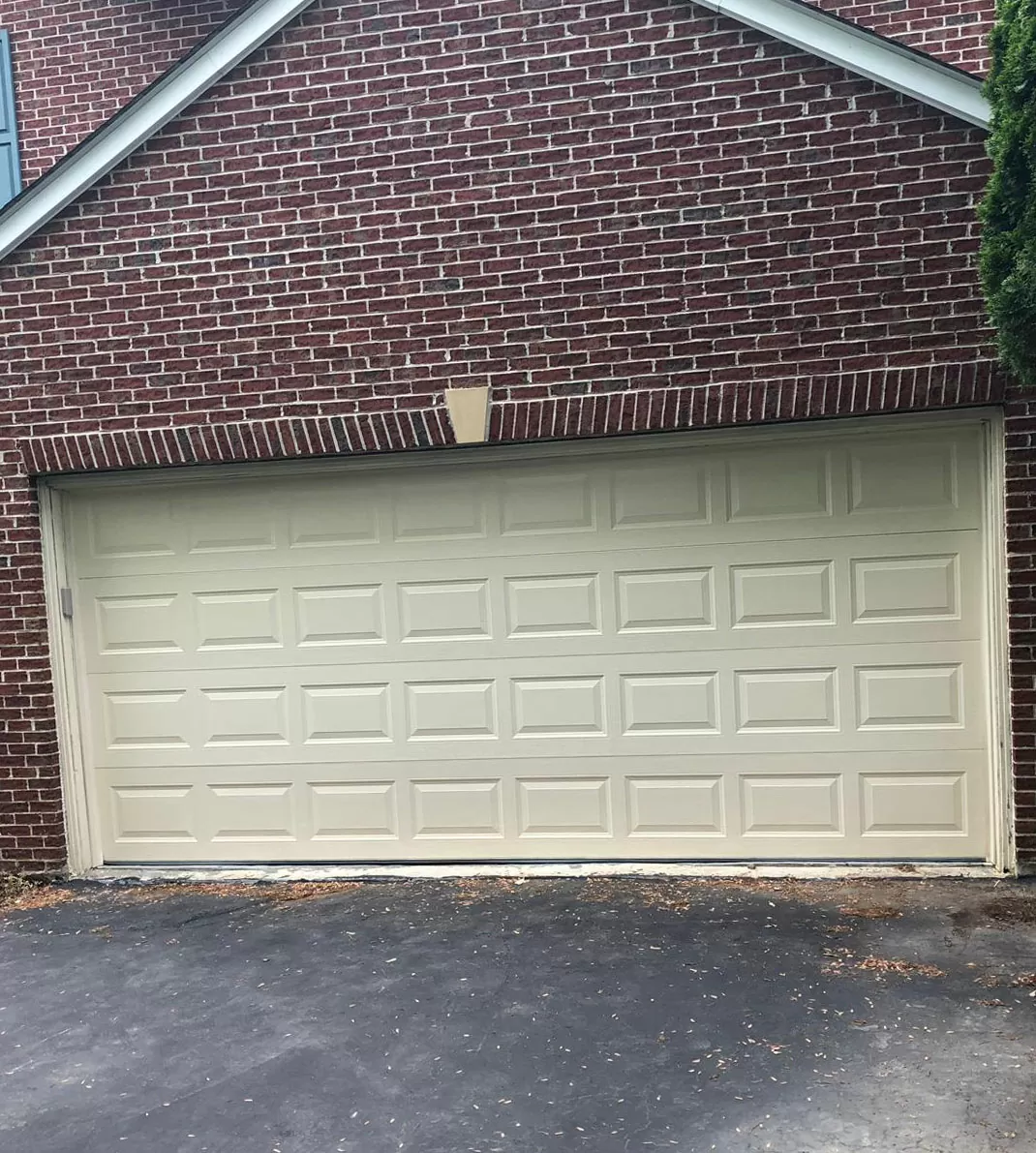 Estimate the Service Range
Not all garage door companies will match you to a tee. Even reputable and trustworthy providers can fail to cater to your needs. Hence, review the scope of service provided by a vendor to see if it offers repairs for your door model and has emergency assistance on the list to be around at any time you need help.
That said, companies with a too diverse service range going beyond garage door repairs and maintenance are not the best option. Smaller companies that only specialize in garage door servicing usually appear to be more experienced, professional, and dedicated to quality.
Make STI Garage Door Your Trusted Partner
24/7 Emergency
Garage Door Service
STI Garage Door is a reputed local name in the industry for the service areas in Virginia, Maryland, and Washington, DC. The company has an in-house team of professionals to ensure a customer-focused approach and deliver to varying garage door needs.
STI Garage Door's scope of service ranges from residential garage door installation, replacement, repair, maintenance, and insulation to commercial garage door installation and repair to help common domestic users and maintain heavy-duty door systems at commercial sites. Besides, the company has high-tech door opener solutions on the menu for those who seek to upgrade their garage gates.
One of the biggest STI claims to fame is its emergency garage door services. The customers can talk to the company experts and schedule an appointment at any time of the day, any day of the week.
When it comes to garage door installation and maintenance, you can't go wrong with STI Garage Door – a company distinguished by dedication to service quality, a wide service range, fair pricing, and a client-centered approach.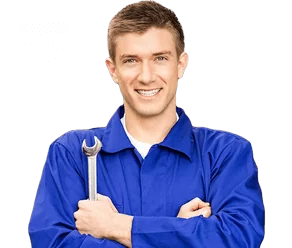 Spring Replacement
$25.00 off
Not valid with any other discounts offer!
Opener Repair
$15.00 off
Not valid with any other discounts offer!
New Garage Door
$100 off Single Door
$150 off Double Door
Not valid with any other discounts offer!
New Garage Door Opener
$50.00 off
Not valid with any other discounts offer!
Senior and Military
Extra 5% off
Not valid with any other discounts offer!
Tune-Up Special
$85.00 off
Not valid with any other discounts offer!
Show More +