Brands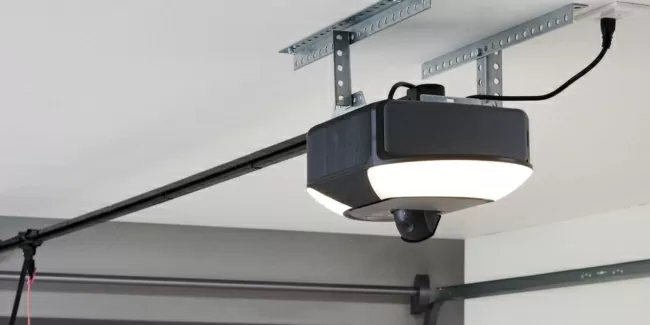 Have you ever thought about how many times per day, month, or year you open and close the door of your garage? According to the statistics, this number is about 1,500 times a year! It is hard to imagine our life without a car and a garage. It's very frustrating when there are troubles with the ...
Read More +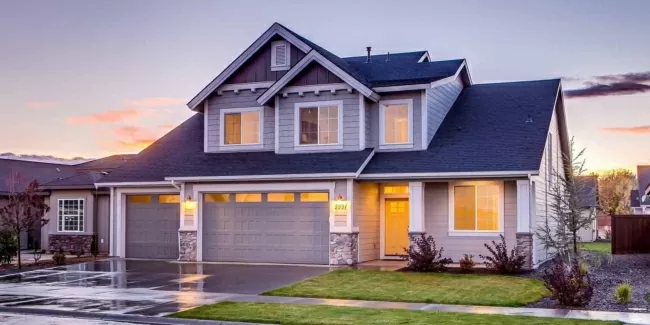 Clopay Garage Door Installation If you've never owned a garage before, here's your first insight. Installing a garage door is the most important process you will face as a new owner. And it's not just about keeping your car safe from moisture and theft. Very often, the security of the garage ...
Read More +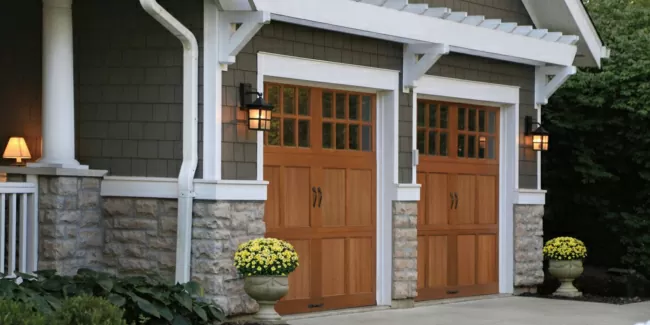 Craftsman Garage Door Installation Craftsman garage door opener installation is the first task you have to deal with after purchasing the garage door of this brand. However, regardless of the brand, installing a garage door always needs specific expertise and skills, especially if the door is ...
Read More +