Homeowners usually do not pay much attention to small and discreet garage door sensors. At the same time, they are a vital part of your automatic garage door system, impacting how your garage gate operates and enhancing your home protection.
In this article, we'll look into the operation of garage door security sensors, consider different types of sensors, and reveal the benefits of garage door sensor systems.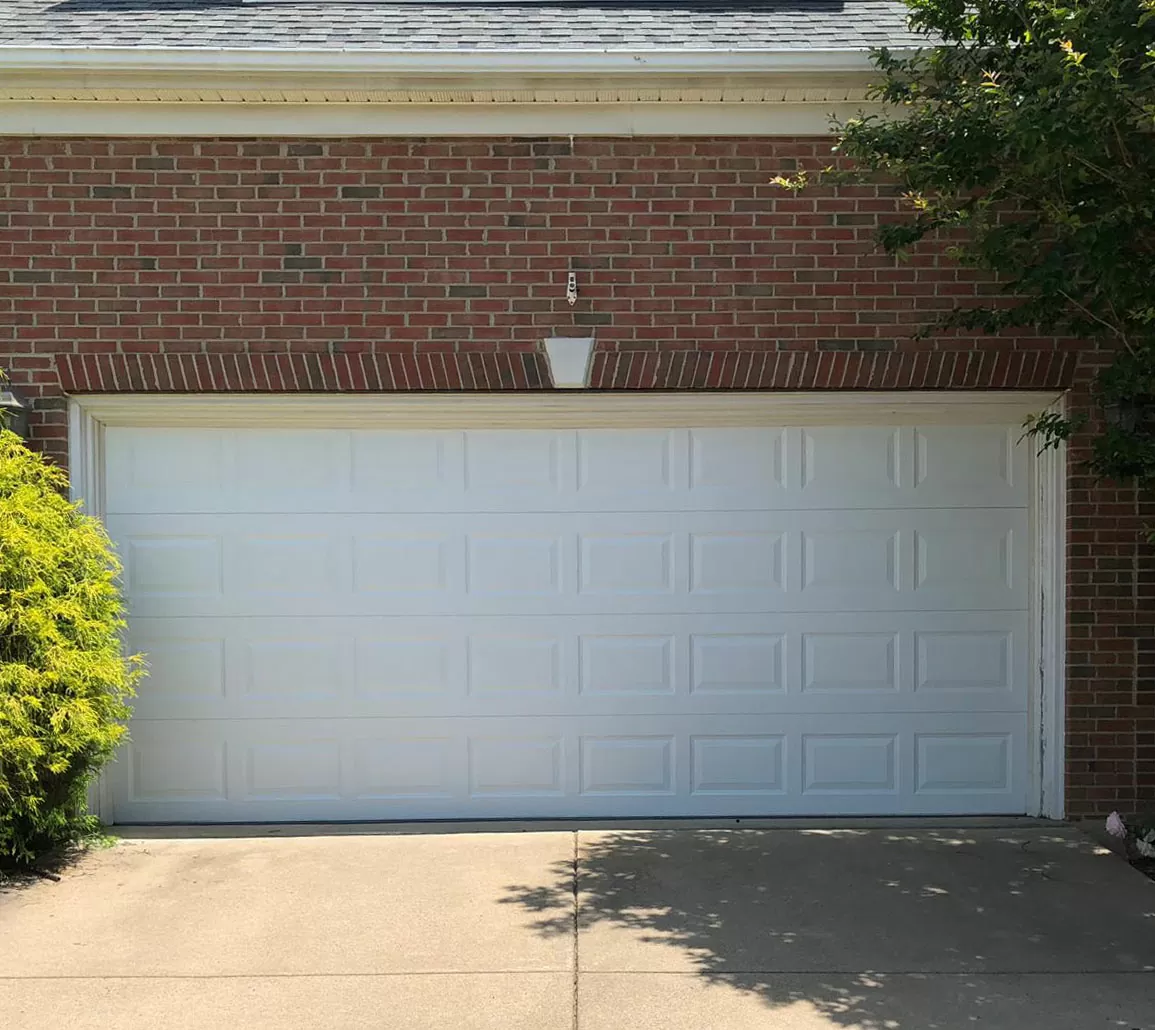 What Is a Garage Door Sensor?
24/7 Emergency
Garage Door Service
While a motorized door opener unit is a door system operator, a sensor is its tried and tested little helper. Typically, sensors are installed at the bottom of the garage door to signal the opener unit if any obstacle hinders smooth door movement.
By and large, all sensors are designed to ensure flawless garage gate operation and lower the risk of harm to anyone under the moving door. Yet, you can distinguish between different types by the principle of operation of garage door security sensors and by their function.
Sensor Types by Operation Principle
Garage door beam sensors: The most common type used consists of an emitter and a receiver placed in front of each other on the opposite side of the door to create a light beam. Once the light beam is broken, the door stops;
Retro-reflective sensors: This type combines emitter and receiver in a single unit, used in a pair with a retroreflector to create a light ray.
Sensor Types by Function
Safety sensors: These sensors control infrared garage door opener operation, they are meant to stop the door movement and make the gate lift to prevent it from closing over an obstacle, be it a car, pet, or person;
Pressure sensors: This type is meant to sense pressure, boasts the highest sensitivity level, and will immediately stop the door movement should the gate come even in slight contact with something or someone;
Monitoring sensors: This subtype is widely used in comprehensive home security systems. Its primary purpose is to inform the homeowner when a garage door is not closed;
CO2 sensors: These sensors, connected to smart garage door openers, will monitor the CO2 level inside the garage and open the gate once the CO2 content goes over a safe mark.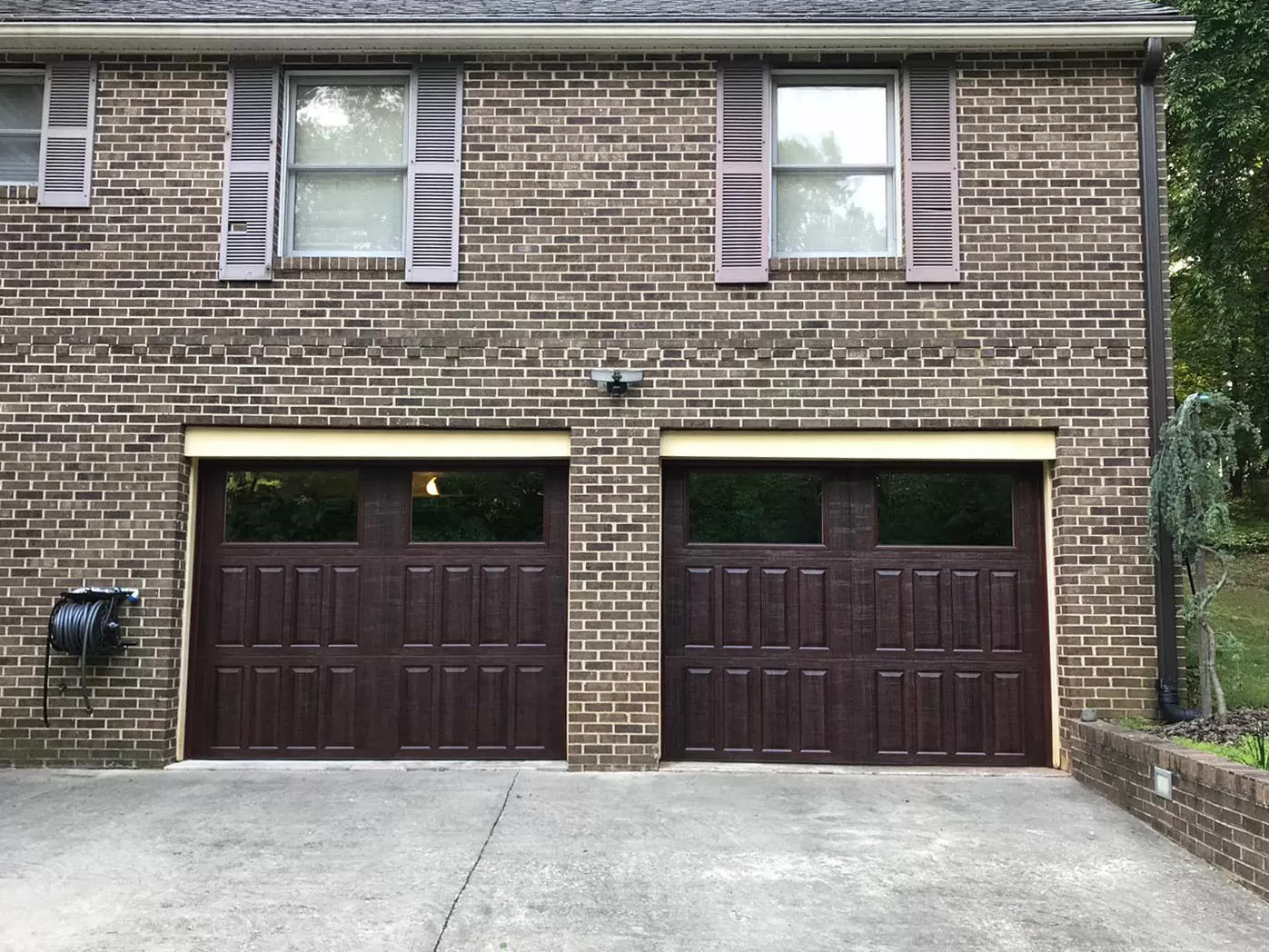 How Does a Garage Door Sensor Work?
If you know little to nothing about "photo eye" technology, the operation of garage door sensor systems might seem something very complicated. It can be explained in a few words, though.
Typically, placed a few inches above the ground, sensors cast an invisible infrared beam across the garage entrance to ensure accurate object sensing. They detect any obstruction that interrupts the beam integrity, be it something that stands still or moves.
Should a kid, dog, bike, or even a ball appear under the lowering gate, the sensor will instantly stop the door and make it move reversely to prevent damage or injury.
How Garage Door Sensors Protect You and Your Property
Since 1993, garage door sensors have been not only a mere option but also a law requirement, which is no wonder. Relying on pretty simple yet efficient technology, garage door security sensors operation contributes to the safety of the whole door system.
The primary function of sensors controlling a garage gate's movement is protection. With that, it offers a number of related benefits:
Protecting a garage door itself: Sensors guarantee that the door will not get over some objects that scrap, bend, or damage it;
Protecting a car in a garage: When driving out or in your garage, you can rest assured the gate won't hit your vehicle, even if you push a close button too soon;
Protecting you and your loved ones: Garage doors might be too heavy, depending on the model and materials they are made of. Thus, a moving gate can not simply hurt you but also cause severe harm and even death, especially to small kids and pets constantly roaming in and out of the house where you least expect it;
Protecting your property: Smart systems such as an advanced Chamberlain garage door opener can be further upscaled with several monitoring sensors and integrated into a high-end home security system. This system will make your garage entrance inaccessible for thieves, robbers, and other criminals who might attempt to get into your house via the garage.
Consider STI Garage Door as Your Trusted Partner to Protect Your Garage Doors and Property
24/7 Emergency
Garage Door Service
Whether you seek to improve functionality and enhance your garage door's safety or install a new modern automatic garage gate system, STI Garage Door has you covered.
We install, service, and maintain all types of residential and commercial door systems, provide garage door opener installation services, and offer a whole range of repair assistance to homeowners in Maryland, Virginia, and Washington D.C. Feel free to contact us, we'll be happy to help.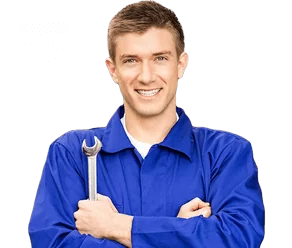 Spring Replacement
$25.00 off
Not valid with any other discounts offer!
Opener Repair
$15.00 off
Not valid with any other discounts offer!
New Garage Door
$100 off Single Door
$150 off Double Door
Not valid with any other discounts offer!
New Garage Door Opener
$50.00 off
Not valid with any other discounts offer!
Senior and Military
Extra 5% off
Not valid with any other discounts offer!
Tune-Up Special
$85.00 off
Not valid with any other discounts offer!
Show More +