If you own a garage or are thinking about buying one, this burning question should come to your mind: how muchdoes garage door opener installation cost? Knowing what factors can affect the price and how to find the best deal for yourself is always vital. For example, you may want to have a remote button control at your fingertips, so it would be easy to open the garage door in a matter of seconds.
Garage door openers are extremely sought-after in the United States due to their ease of use and attractive appearance. The garage doors rub along with any architectural style of the building. Automatic ones are comfortable to use because there is no need to get out of the car, and you can open them with your remote control in a flash. The advantage of sectional garage doors is their principle of operation: the door blade moves upwards on rails without taking up free space in front of the garage.
Nowadays, people want to take advantage of technical innovations. Automation has touched almost all the processes we are used to. Drivers, who are constantly faced with the need to open the garage doors on their own, surely were able to appreciate the special automation, which allows them to minimize the need to get out of the car.
Let's take a closer look at this case and analyze all the factors. After getting the hang of this information, you will know the price to install a garage door opener, its lifespan, and other useful tips that you might've never been aware of.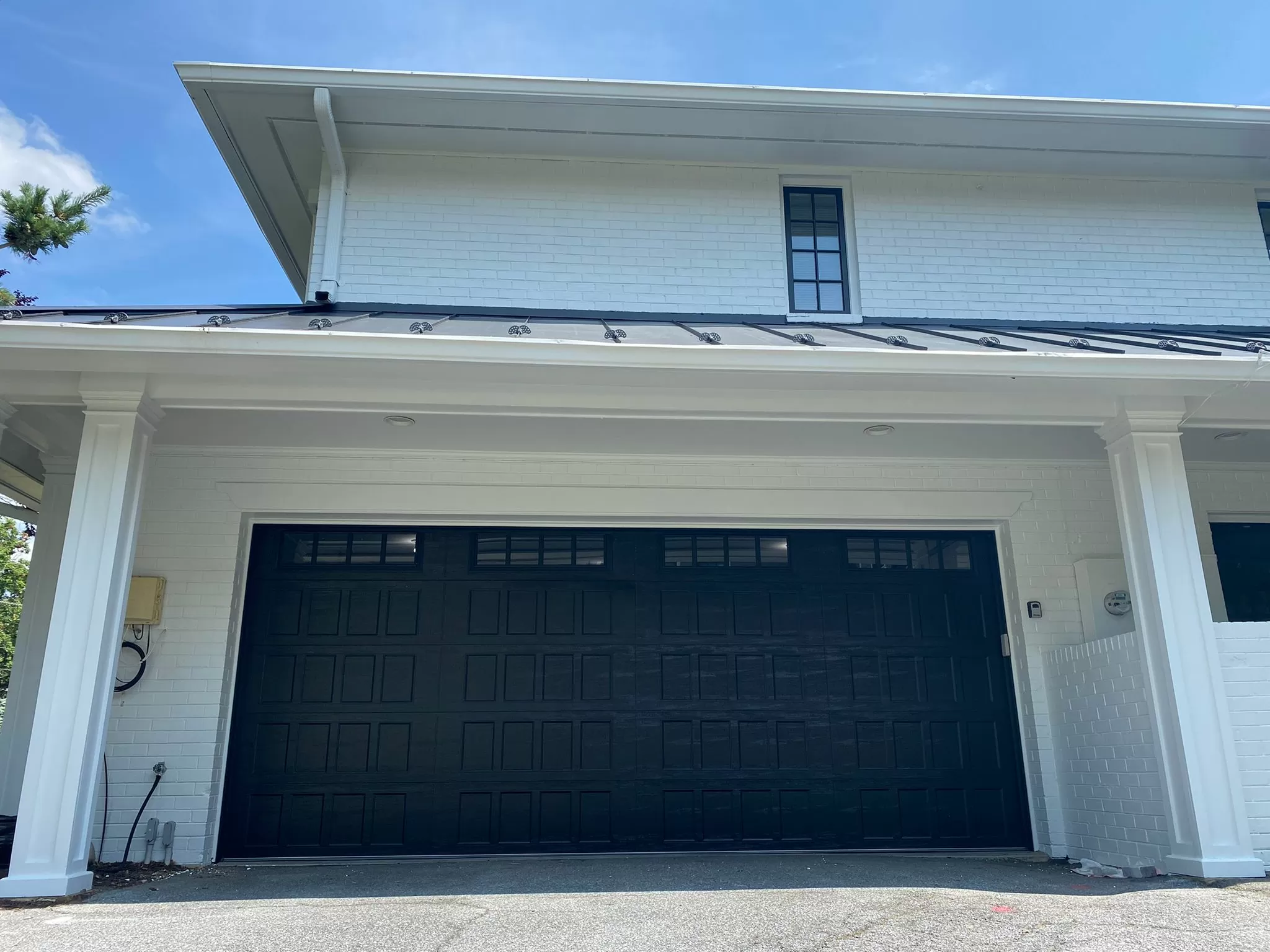 What is Included in the Cost of Installing a Garage Door Opener?
24/7 Emergency
Garage Door Service
How much does it cost to install a garage door opener? As a rule of thumb, the price range starts from $218 to $511, with the national average of $356. Let's see what factors should be considered when calculating the garage door opener installation cost.  Note that prices might differ because of the horsepower rating, labor costs in your area, and the garage door opener's type.
Labor
The labor costs can be different considering the area you live in. The starting cost to install a garage door opener will be from $65 to $85. Usually, professionals can do the job in 1-5 hours, depending on the level of complexity. Note that if your garage door is taller than 7 feet, then you will have to pay an additional $50 for an extension kit.
Type
There are four types of garage door openers at your disposal: chain-drive openers, belt-drive openers, screw-drive openers, and direct-drive openers. Each of these openers has its benefits and disadvantages. If you live in a big house with an attached garage, then you need a more expensive and quieter type, such as a belt-drive opener. If you want to save a pretty penny and your garage is detached, then have a look at chain-drive ones.
Removing the current garage door opener
This option is on the docket when your opener has worn out, and you need garage door opener replacement services. In some cases, removing an existing opener can cost you additional money. Some companies don't take fees for such a job as it is already included in the installation cost, while others take an extra payment.
Lighting
How much does it cost to install a garage door opener with or without lighting? As a matter of fact, a majority of garage door systems have light, but there are some exceptions. If you don't have lights, professionals can solve this itchy problem for $50 up to $100. When you open a garage, the lights will be on and stay active for at least 30 seconds.
Garage Door Opener Installation Costs By Brand
It is important to pay attention to the manufacturing company of the selected device before considering the cost of a new garage door opener installed. Proven brands are engaged in the production of top-quality automatics. Find information about the activities of the chosen brand on official websites and specialized forums on the Internet. The cost to install a new garage door opener can be different as it heavily depends on the brand you are working with.
In order to choose a remote control for garage doors and understand the price for garage door opener installation, you need to know the brand of automation that controls them. To find the best manufacturer of automatics for garage gates on the market, it is important to understand which type of the opener you need. There are the chain-drive openers, belt-drive openers, screw-drive openers, and direct-drive openers. Let's see the differences between them and which one will suit you best.
Chain-drive opener
Chain-drive garage door openers can cost from $90 up to $250. They are the noisiest ones among the other competitors because of their low price tags. People have a keen eye on them as long as they are budget-friendly and so the garage opener installation cost won't burn a hole in their pocket. Management of such garage doors is performed by remote control. In rare cases, you can manually open the garage door without electricity. These openers are durable, and they can serve you flawlessly for many years to come.
As for brands, you can pick Craftsman and Chamberlain — they make reliable openers for only $90. Or choose a higher-priced LiftMaster with a price of up to $250.
Belt-drive opener
Belt-drive openers are light years ahead of their predecessors — chain-drive openers. They are not so noisy and don't require regular maintenance or a battery backup. However, they can be pretty expensive as their price varies from $160 and $450. It's as solid as a rock option for your apartment because it can be connected to your Internet with Wi-Fi or Bluetooth. But, you need to pay attention to wear and tear and excessive humidity.
Genie and Chamberlain are the best brands for belt-drive openers. The price will solely depend on the functions you want to have, such as smartphone connectivity. The average price is about $250.
Screw-drive opener
These openers are no longer as sought-after as they used to be before, and more customers have preferred belt-drive openers over time. However, they are still a perfect choice for those who can't stand noisy garage door openers. They don't need permanent maintenance as they don't have moving parts, so it only requires lubrication twice a year.
Consider Genie or Chamberlain brands for a screw-drive opener. With an average price of $280, you'll get a reliable, quiet, and long-lasting opener. However, if you want some additional functions, for example, a "smart house" connection, the price can be more than $500.
Direct-drive opener
Direct-drive openers are arguably one of the most luxurious options for commercial enterprises and individuals. These openers have both automatic reverse systems and sensor safety for smooth exploration. Also, they are long-lasting and durable, with minimal moving parts, and you won't hear any unnecessary noise.
The most popular brands for Direct-drive openers are LiftMaster and Sommers. The price starts at $260 and can be up to $600, depending on the case.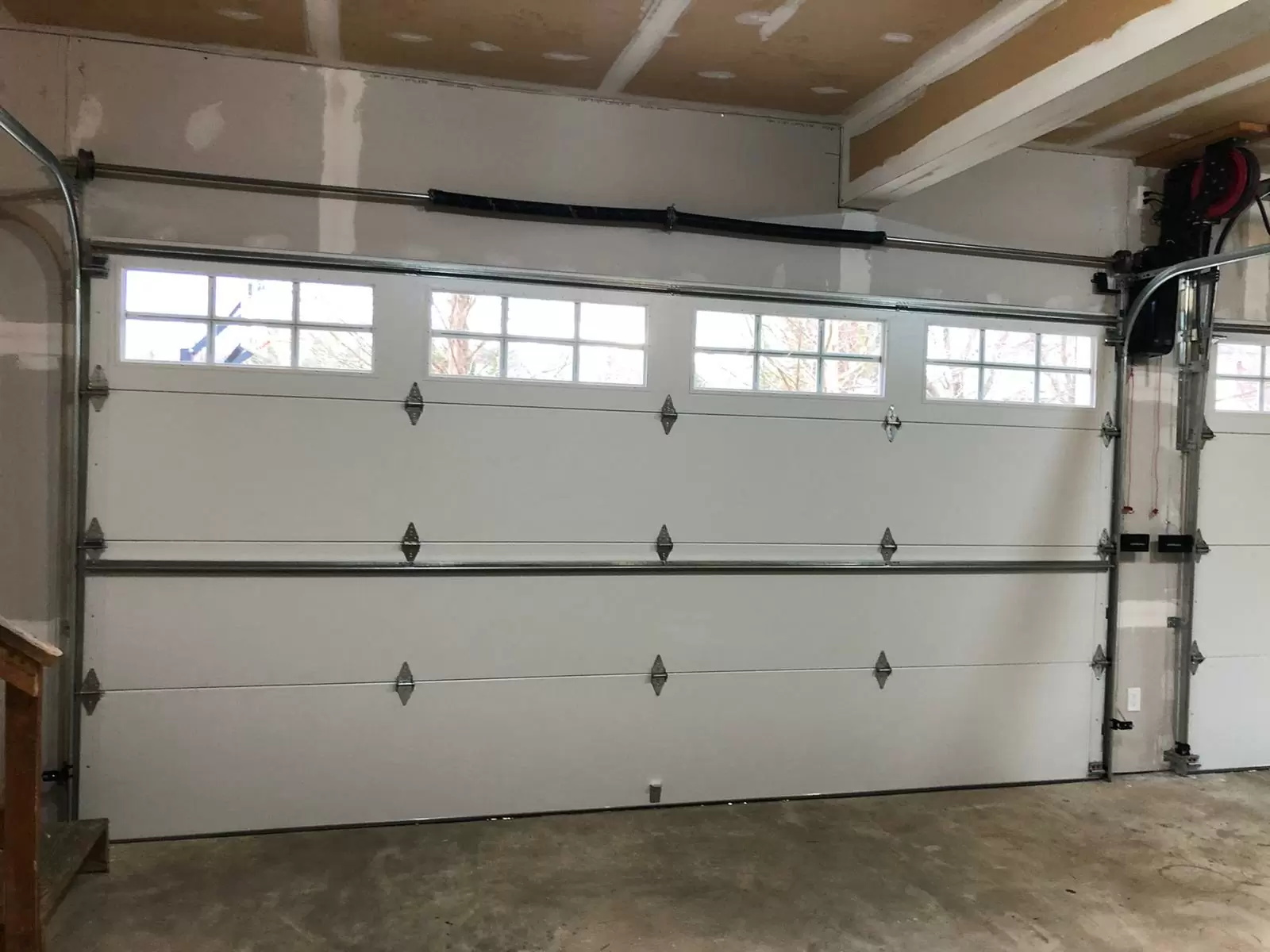 What is the Lifespan of a Garage Door Opener?
24/7 Emergency
Garage Door Service
As a matter of professional knowledge, garage door openers used to be long-lasting devices that could work without screw-ups forever. If you have an up-to-date device that was properly installed, you will not face any difficulties through the years.
Usually, the rock-solid garage door openers serve 10-15 years without any exploration problems. Some even require only twice-a-year maintenance for your comfort. However, if your opener fails to open and close a garage door because of a lack of horsepower, then your gates will not serve for a long time.
DIY Installation vs. Garage Door Pro
The DIY installation has always been a prerogative of headstrong people that like to take control of the processes. When it comes to do-it-yourself installation, you need to have electrical, mechanical, and carpentry awareness. If you don't have a knack for it, you could make a bog-up, and your door will be out of order for a long period.
You will save time and nerves if you reach out to professionals. DIY installation usually takes up to 6 hours of tedious work, while qualified experts will beat the clock and do a job for you in an hour.
How can STI Garage Door Help?
24/7 Emergency
Garage Door Service
As we mentioned earlier, DIY installation can be on the docket only if you have a basic knowledge of carpentry and electrical mechanics. In most cases, you need to trust only seasoned experts that have years of experience. They will assist you in installing your garage door opener, making your acquaintance with it smooth sailing.
STI Garage Door is a best-case scenario when you need a thorough and lightning-fast garage door opener installation service or to fix your broken garage door opener.
The professionals are single-minded, hardworking, and experienced people with a passion for their craft. They will offer a service with any degree of complexity to commercial enterprises or individuals.
STI Garage Door is ahead of the curve when it comes to successful garage door opener installation, existing garage door repair, or setting up a high-tech garage opening system. They worked with hundreds of clients in creating their miraculous garages. Moreover, you won't bet on the wrong horse choosing them because of their beforehand garage door opener installation price estimation. You can calculate the garage door opener installation prices online before the working process.
Our experts are experienced and crafty and have done both residential garage door installation services and commercial ones. You don't need to waste your time searching for other companies. We have your back. Contact us, and we will solve your puzzling problem in no time.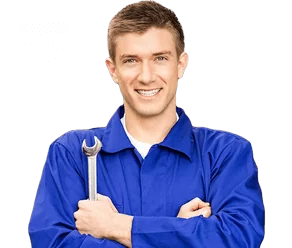 Spring Replacement
$25.00 off
Not valid with any other discounts offer!
Opener Repair
$15.00 off
Not valid with any other discounts offer!
New Garage Door
$100 off Single Door
$150 off Double Door
Not valid with any other discounts offer!
New Garage Door Opener
$50.00 off
Not valid with any other discounts offer!
Senior and Military
Extra 5% off
Not valid with any other discounts offer!
Tune-Up Special
$85.00 off
Not valid with any other discounts offer!
Show More +