When it comes to private property, security is always a top priority. Both apartment and house owners seek to make their residences robbery-proof. Detached houses with garages are a bit more vulnerable since they have entryways from garages. Though modern garage doors for homes boast high levels of security, adding an extra layer of protection won't go amiss.
Installing a garage door lock or latch is one of the simplest and most affordable ways to secure your house. What's more, you can handle garage door lock kit installation on your own, and the kit won't cost you a fortune.
Below is a brief yet informative guide that will take you through the garage door slide lock installation process and help you complete it easily. Just check it out.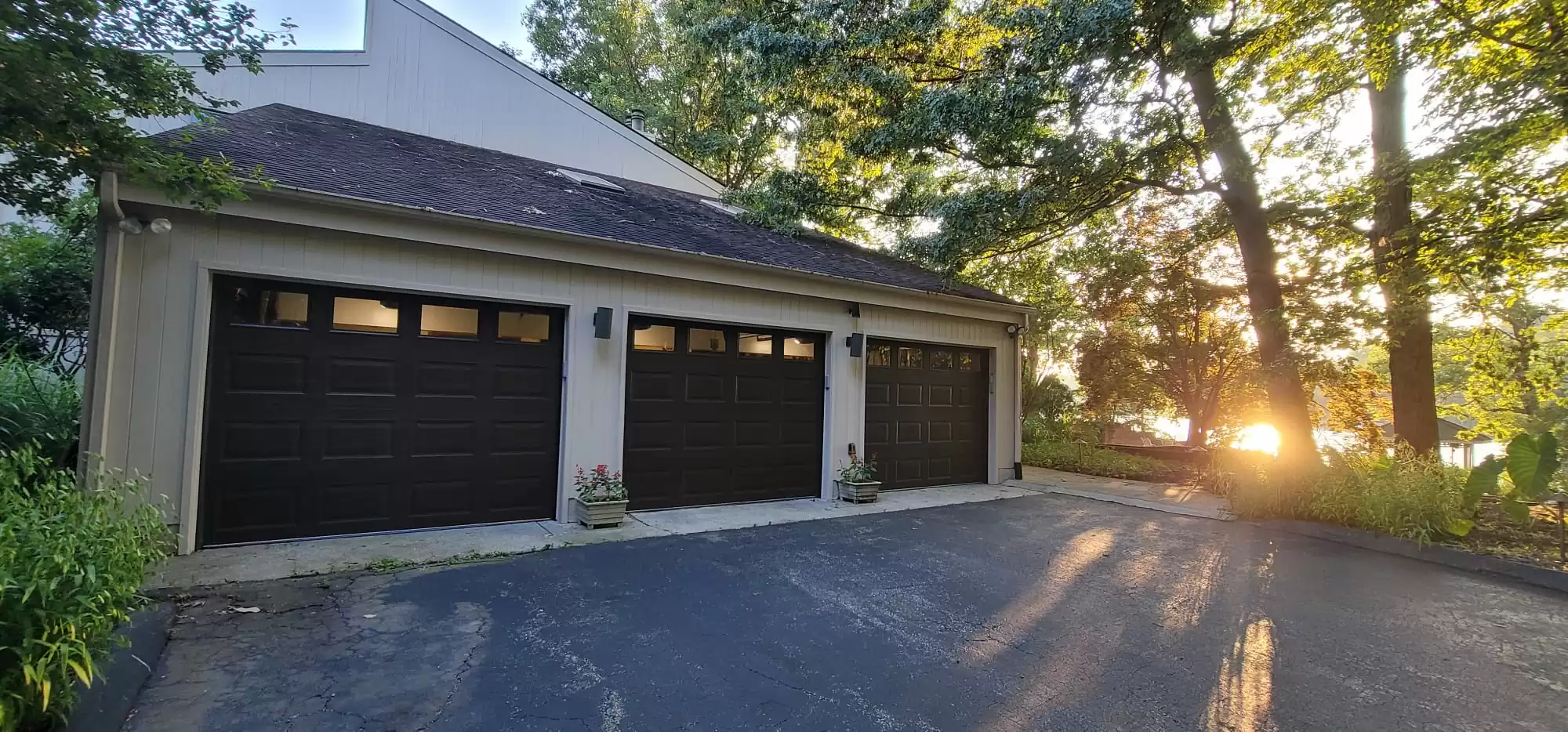 How to Install Garage Door Slide Locks in 5 Minutes
24/7 Emergency
Garage Door Service
Before we proceed to step-by-step instructions, let's find out how this lock works and how to prepare before the garage door lock installation.
A garage door slide lock is also called a side lock or latch, commonly used as an inside or outside lock on overhead garage doors. Typically, it is a metal bar or rod that can be manually inserted into the track or rail of the garage door to prevent it from being opened.
When engaged, it extends into the track and holds the door in a closed position, effectively immobilizing it. This makes it difficult for someone to force open the garage door from the outside, even if they bypass the door's locking mechanism.
To get ready to install a lock on a garage door, you should get the necessary tools and materials:
A lock kit usually includes a slide lock, screws, and a handle. Notably, locks are available in a variety of shapes and sizes, so make sure you choose the one that will match your door;
Screwdriver;
Drill and drill bits matching the screw size;
Marker.
With an installation set at hand, the whole process won't take more than 5 minutes.
1. Prepare the Door
To install garage door locks safely and correctly, move the door into a locked position and disconnect an automatic opener first. This will help you determine the correct placement of the lock. Besides, you'll rest assured that no one will accidentally open the door during installation.
2. Determine the Lock Position
Locate the area on the garage door where you will install the slide lock. It should be normally installed in the center, near the bottom of the door. This location will ensure stability and security.
Most doors have a special slot for garage door lock bar installation. Place the slide lock against the door to ensure it aligns properly with the slot on the door track. Besides, watch for placing it at some distance from the door edge to prevent the lock's body from hitting the door.
3. Mark the Mounting Holes
Once you have determined the proper placement for the garage door lock install, mark the mounting holes on the garage door. Use a marker to make small dots at the center of each hole. Double-check the alignment and make adjustments if necessary.
4. Drill Pilot Holes
Once you finish with all the measurements, you can start drilling pilot holes at the marked spots. Pilot holes will help guide the screws during installation and prevent the wood from splitting. The holes should be deep enough to hold the screws securely.
5. Install the Lock
Align the lock with the holes in the garage door and insert the screws through the mounting holes. Use a screwdriver or drill to tighten the screws, ensuring the lock body is securely attached to the door and doesn't move. To ensure smooth and long operation, lubricate all the moving parts.
6. Test the Lock
To make sure the lock is properly aligned and functioning, open the garage door slightly and engage the latch by sliding it into the locked position. Fully close the door and check if the lock holds.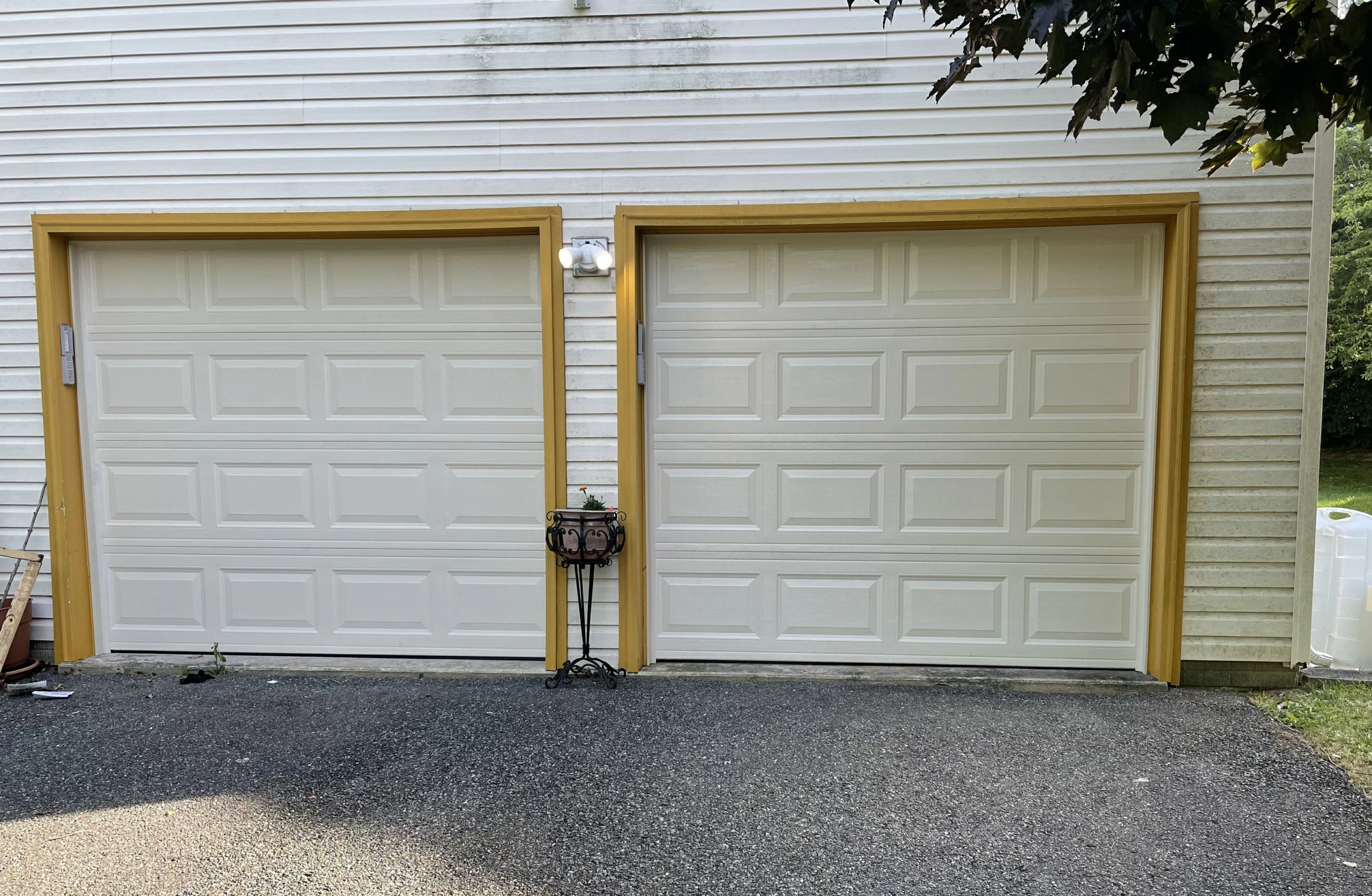 Conclusion
A slide lock is a simple yet efficient additional security measure that can help you reinforce the locking mechanism of your garage door. This will provide an extra layer of protection for your belongings and give you peace of mind about your garage door being additionally protected against break-ins.
Why Choose STI Garage Door As Your Trusted Partner
24/7 Emergency
Garage Door Service
While garage door slide lock installation is something you can handle on your own, there are a number of garage door or door opener problems that might require professional help. If that's the case, feel free to contact STI Garage Door.
Why STI Garage Door? There are quite a few reasons for that:
We are backed by solid expertise in door and opener repair and replacement;
We have a team of well-trained professionals you can trust and rely on, whatever your problem;
We offer transparent pricing, with no hidden fees or extras popping up out of a sudden;
We are available 24/7, so you can call literally at any time of the day, and we will help you with your emergency.
STI Garage Door serves in Maryland, Washington, DC, and Virginia. So, if you are looking for a premium garage door service, you can't go wrong with us!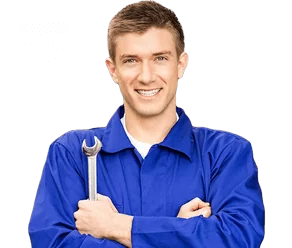 Spring Replacement
$25.00 off
Not valid with any other discounts offer!
Opener Repair
$15.00 off
Not valid with any other discounts offer!
New Garage Door
$100 off Single Door
$150 off Double Door
Not valid with any other discounts offer!
New Garage Door Opener
$50.00 off
Not valid with any other discounts offer!
Senior and Military
Extra 5% off
Not valid with any other discounts offer!
Tune-Up Special
$85.00 off
Not valid with any other discounts offer!
Show More +