Automated garage door openers offer the ultimate convenience. Operated remotely, they save you the trouble of getting out of the car to open a garage gate whenever you need to drive in or out of your garage. From time to time, though, you can find yourself in a situation where your Liftmaster garage door opener is not working. You keep pressing a remote button, yet the door doesn't lift. It could be an issue with a remote or some sort of door mechanism malfunction. So, before you think about how to fix a remote unit that stopped working, you might want to consider the most common Liftmaster garage door opener problems.
Below, we'll offer troubleshooting tips for when your Liftmaster remotes are not working. Let's look at the main reasons why a remote doesn't work and the ways how to repair it.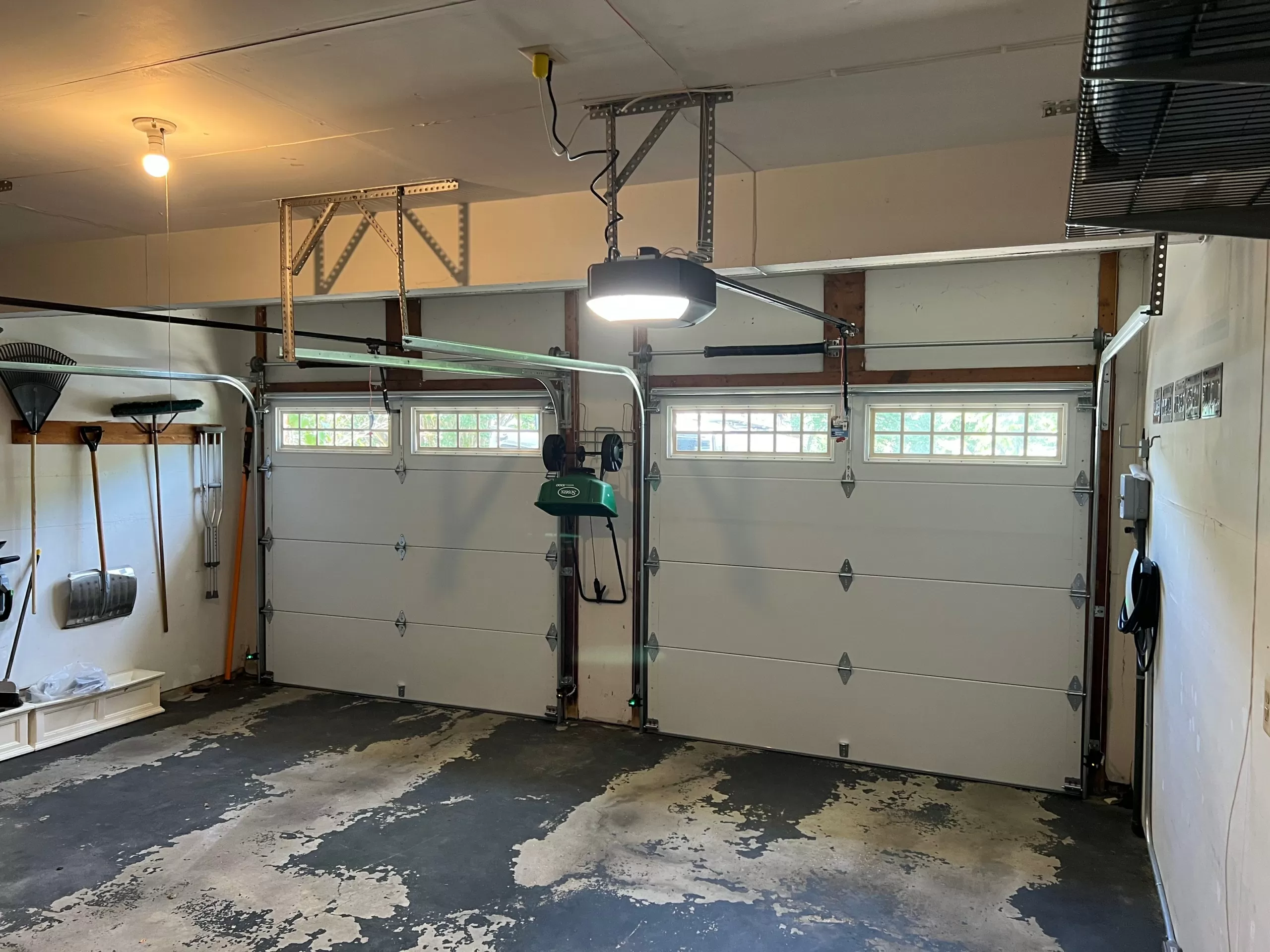 Common Problems With Liftmaster Garage Door Openers Remotes
24/7 Emergency
Garage Door Service
Your remote is a mere transmitter that transmits a radio signal at a frequency between 315 and 390 Hz, and a door opener functions as a receiver. It receives the signal and raises the door as you push the remote button.
Unlike the first automated doors that responded to any remote, modern remotes come encoded to synchronize with a specific door, thus keeping any security issues and risks at bay.
Considering the principles of remote operation, a Liftmaster garage door remote is not working when a transmitter is interrupted or there is a signal malfunction. Here are a few common reasons why it happens.
1. Low Battery Charge
Drained batteries are the leading problem with a Liftmaster garage door opener remote. Most users simply forget to replace the batteries and realize they are worn out only when the remote stops working.
To ensure it's a battery issue, try to operate your garage door from the manual control panel (usually mounted on the wall). If the door operates, then, most likely, the batteries in your remote run out of charge.
A pair of new batteries will revive your remote, and the problem will be solved. However, note that the type of batteries you use also matters a lot. Thus, more environmentally friendly rechargeable batteries don't bring the best results, while high-quality disposable batteries will serve you much longer.
2. Damage
If you've ever dropped your clicker, accidentally stepped on it, or pressed it against some solid object, the answer to the question, "Why is my Liftmaster remote not working?" might be physical damage. Even while looking intact from the outside, the remote unit might be damaged inside. Besides, due to regular use and exposure to weather, battery contacts can oxidize or get worn, which will cause connection issues.
In case of serious breakage or damage, you will have to get a new unit. Yet, when it comes to easier issues like dirty contacts, you can try to clean and polish them with a soft cloth to remove the dirt and regain the connection.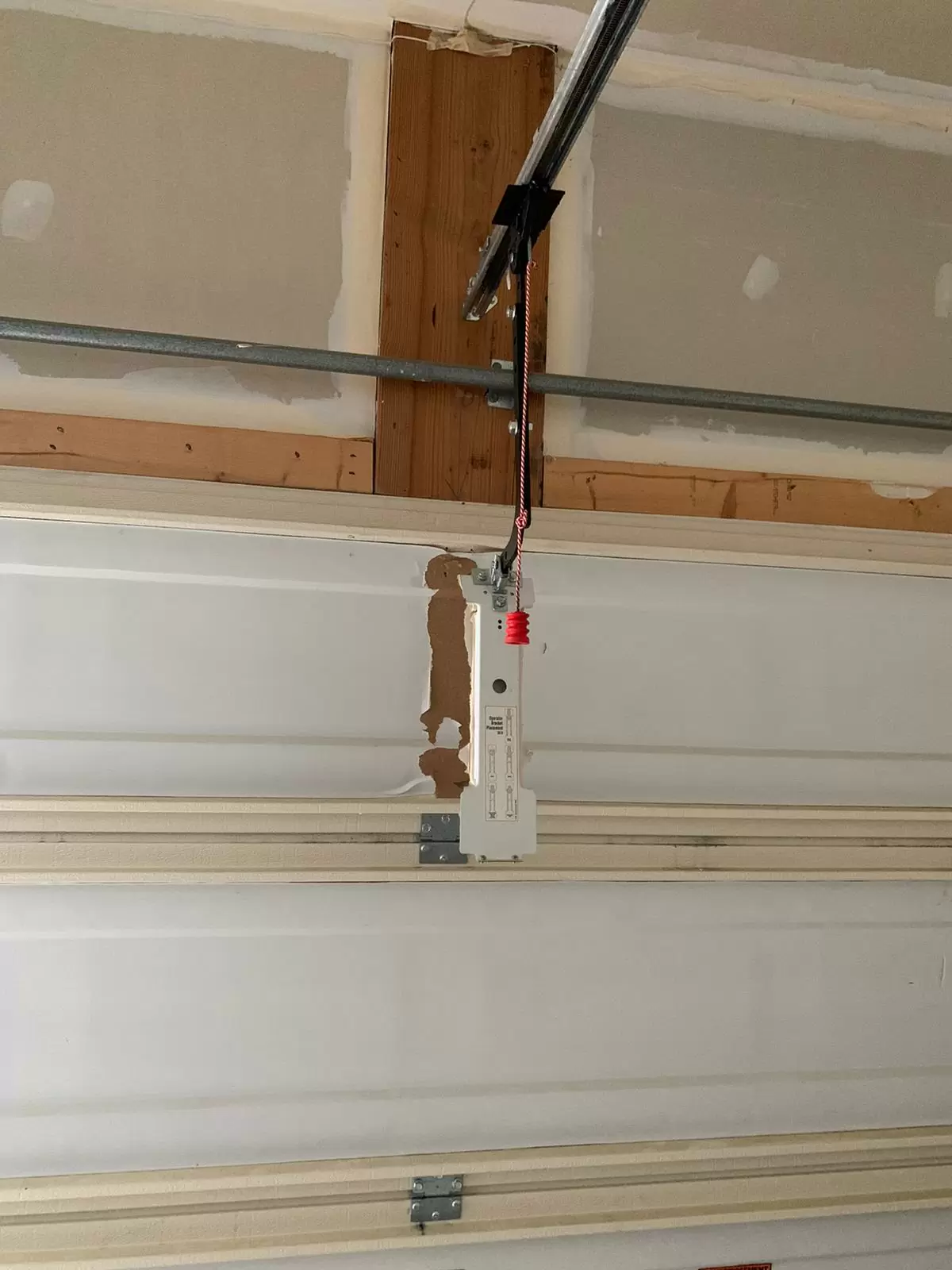 3. Signal Failure
Poor signal transmission is another common reason your Liftmaster remote is not working. The signal is transmitted via a remote's eye, and a lens tends to get dirty over time. Unless you clean it regularly, it gets clogged, so the signal is interrupted.
Usually, it's enough to clean the eye with a soft cloth to wipe the dirt away. However, if the plastic lens has scratches or dents, the damage might not be repairable. Another reason for a disrupted signal is an interrupted door sensor signal. You should also check for obstacles in the way of the signal in that area.
4. Need for a Remote Reset
Sometimes your door remote just needs a good old turn-it-off-and-on-again. Due to prolonged use, a remote might disconnect from an opener and require reprogramming to stabilize and fine-tune the signal.  It's a common thing for electronics, so the units just need to be re-synced.
To reconnect the system, take out the batteries from a remote control and unplug the door opener unit for about 30 seconds. Once you turn the units on, the system will reset, and if that is the problem, your remote should start working.
5. Activated Lock Button
Most modern doors with remote control have the Lock Button, which prevents the door from opening through the remote. Inspect whether you pressed it by accident. Deactivate the lock button and check if you can operate the door from the remote and if the control panel works.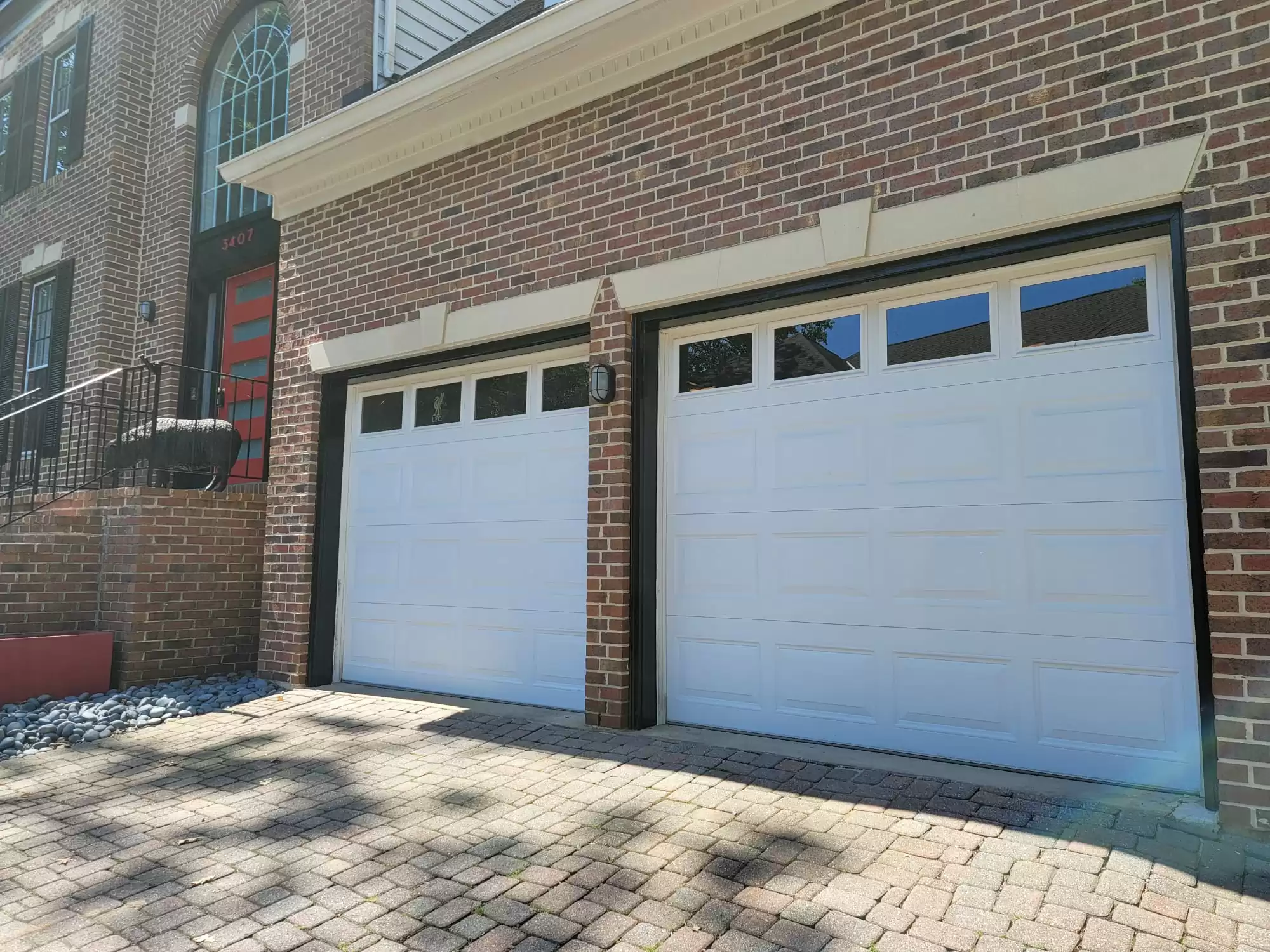 What to Do if Your Liftmaster Still Doesn't Work?
You've checked all the above points and still have a problem with a Liftmaster garage door opener remote? If the issue is beyond the most common reasons we've already described, here are a few more serious causes that might make your remote inoperable:
A remote control malfunction due to heavier physical damage or broken electronics. In this case, you should replace a unit with a new one. Usually, it doesn't cost a fortune and will solve the problem if it were for some remote defect;
There might be an issue with the door wiring. Due to a power surge or some other reason, the circuit board might be out of order;
It may not be the problem with the remote, but damage or malfunction in the door opener mechanic itself. The receiver will respond to the remote signal, but the door won't open anyway.
If there are problems with Liftmaster garage door openers rather than a non-working remote, refrain from doing any repairs on your own and leave that task to professionals. A specialist will inspect the system, diagnose the issue, provide service without compromising your safety and door operation, and do the repair quickly.
Final Thoughts
24/7 Emergency
Garage Door Service
If you reside in Virginia, Maryland, or Washington, D.C., and need help from a professional garage door service, contact STI Garage Door. Backed by strong expertise, we provide all garage door and opener installation and repair services. We'll get you covered if you seek minor opener fixing, need a complete overhaul, or require unit replacement or installation.
If you come home late and discover your Liftmaster remote is not working from outside, feel free to call STI Garage Door, even at night. We have an emergency service team available 24/7 to help at any time of the day.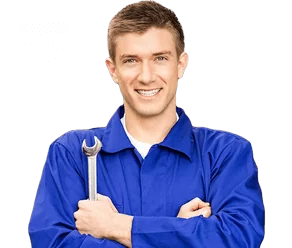 Spring Replacement
$25.00 off
Not valid with any other discounts offer!
Opener Repair
$15.00 off
Not valid with any other discounts offer!
New Garage Door
$100 off Single Door
$150 off Double Door
Not valid with any other discounts offer!
New Garage Door Opener
$50.00 off
Not valid with any other discounts offer!
Senior and Military
Extra 5% off
Not valid with any other discounts offer!
Tune-Up Special
$85.00 off
Not valid with any other discounts offer!
Show More +