As the garage door is used, over time, its mechanical parts (like the door itself as a whole) begin to wear out and become unusable. The first thing that undergoes such wear and tear is the door hinges. This happens to everyone, and you will be faced with the question of replacement. Such an operation can be carried out independently, but before that, you must have certain knowledge and understanding of the algorithms of actions. This is what we will talk about in our article, namely how to replace garage door hinges and when is the best time to do so.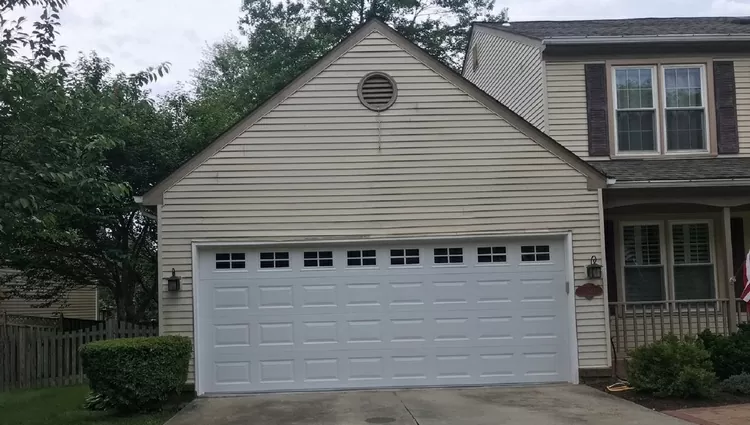 Why Replace Hinges on a Garage Door?
24/7 Emergency
Garage Door Service
Despite the extreme importance of hinges, many garage owners overlook them. But just one broken hinge can negatively affect the operation of the entire garage door. We have collected the main reasons to tell you when to replace garage door hinges.
Reason #1. Fix Common Door Issues
As we wrote above, faulty hinges can cause a lot of inconveniences. They can loosen, rust, fixing screws can wear out, and all this will impact the smooth operation of the garage door. In addition, if you ignore the failure of the hinges, they can damage the door leaf itself, and then the repair will cost you many times more. So do not delay—it is better to replace broken hinges as soon as possible.
Reason #2. Prevent Future Issues
The following reason as to why replace hinges on a garage door is to prevent breakdowns that can occur later. Sitting and waiting for a small problem to turn into a big one is not a good strategy. Breakdown prevention is a great way to make your garage door last longer. In addition, you save money since it is many times cheaper to fix one minor issue than several large ones, but later.
Reason #3. Update Your Garage Door Look
Besides functionality, garage hinges can also carry visual qualities. There are many hinges of various shapes and materials that give the details a different color. You can easily update the look of your garage door with new hinges.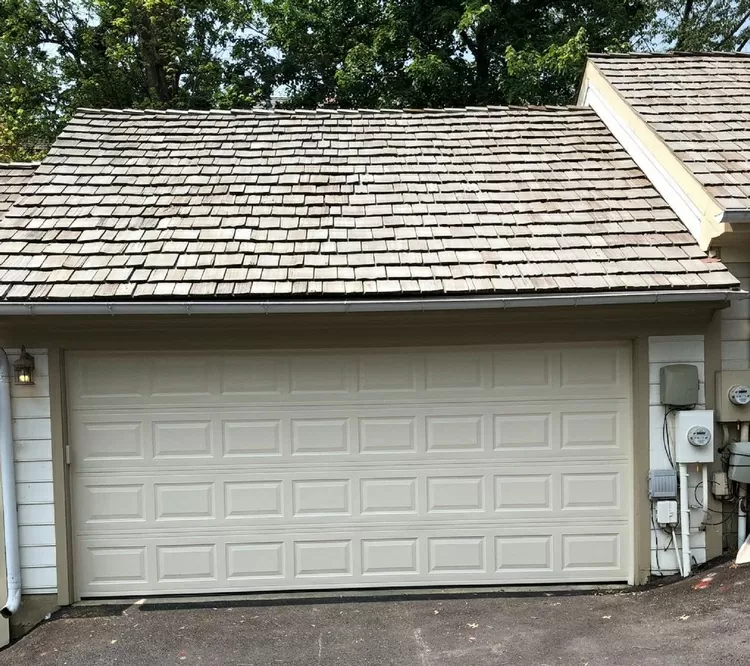 How to Replace Garage Door Hinges: Main Steps
So, it's time to get down to business. The process of replacing hinges is straightforward, and we will go through it from beginning to end so that you have a complete understanding.
Step #1. Find Needed Hinges
Before you replace a garage door hinge, it's worth saying that it's not enough to randomly remove all the door hinges as you like. Each hinge has its own number, which is engraved on its surface. This is necessary both for convenience and for the correct installation of the hinges. Numbers are engraved depending on the position of the hinge on the door. The bottom hinges are #1, the middle hinges are #2, and the top hinges are #3.
Many garage doors come with standard 18-gauge hinges, which are relatively thin. If you have already begun to replace them, we recommend that you choose thicker hinges that will last you longer. Make sure the new parts for garage door hinges replacement fit your door. You must have the correct replacement part for your garage door to hang and open properly. Otherwise, you may get the wrong distance on the sides of the door. You can buy hinges both in a local store and order online.
Step #2. Remove Hinges
How do you replace a hinge on a garage door properly? You must close the garage door before removing the hinges. Next, proceed to remove the hinge. The most important is by removing one hinge at a time. Take an impact screwdriver and remove all screws. Often, two to four 7/16″ Tek self-tapping screws are used in hinges. Use the appropriate 7/16″ bit for the screwdriver. If you do not have a screwdriver at home, you can use a simple wrench, it will work too, but it will take more time.
Step #3. Install New Hinges
Remember that you need to do it one hinge at a time. Now, in place of the removed one, you need to put a replacement hinge for a garage door and do this algorithm with all the hinges you will replace. This is extremely important as it eliminates any shifting or sagging of the garage door panels during the process.
If you are replacing the rollers, remove the screws that hold the fasteners of each hinge. Then tilt it outward to release the roller from the vertical guide. Otherwise, simply remove the roller from the old hinge and attach it to the new one after lubricating it. After that, insert the roller into the correct hinge holder of the hinge and insert it into the vertical guide. Next, attach the hinge to the garage door, tightening all the screws along the way.
Step #4. Test Your Garage Door
After replacing garage door hinges, it's time for the final touches. Check out the new hinges you've just installed. They should be exactly on the door. Next, try manually opening and closing the door. The door should move smoothly and without extraneous sounds. If everything is in order, then you installed the new hinges correctly. If there are problems with the door movement, you should double-check the installed hinges or contact STI Garage Door specialists who will help solve the problem.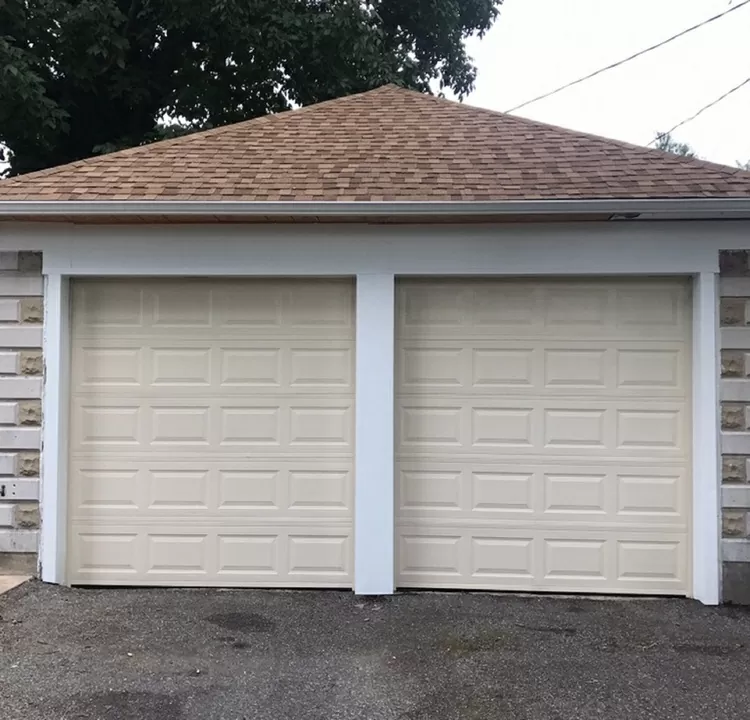 Consider STI Garage Door As Your Trusted Partner in Garage Door Maintenance
Caring for garage doors is a process that needs to be done regularly. This will save you a lot of money in the future, which you would've spent on fixing the breakdowns that occur. However, if such a problem has already arisen, STI Garage Door professionals will gladly provide you with their assistance. We have many years of experience in the garage door services market. Our list includes the following:
Door installation;
Commercial garage door repair service;
Residential garage door repair service;
Insulation services;
High-tech openers installation.
In addition to services, we provide detailed advice regarding garage doors. If you want to know how to replace a garage door roller, which hinges to choose for replacement, and much more, just write to us, and our managers will contact you and answer all your questions.
Wrapping Up
24/7 Emergency
Garage Door Service
Replacing hinges is a relatively simple process that you can perform if the need arises. Squeaky or broken hinges are not good for your garage door and should be dealt with as soon as possible if you don't want to break your garage door completely. And with our guide, you can easily make garage door hinge replacement even without special tools.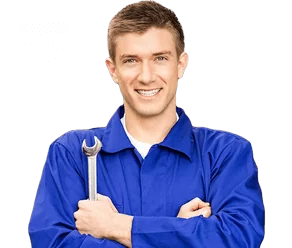 Spring Replacement
$25.00 off
Not valid with any other discounts offer!
Opener Repair
$15.00 off
Not valid with any other discounts offer!
New Garage Door
$100 off Single Door
$150 off Double Door
Not valid with any other discounts offer!
New Garage Door Opener
$50.00 off
Not valid with any other discounts offer!
Senior and Military
Extra 5% off
Not valid with any other discounts offer!
Tune-Up Special
$85.00 off
Not valid with any other discounts offer!
Show More +